Introducing SecureAssist Concierge service
Do you have managed services and felt you're not getting the service you feel you deserve?
If you are sick of Managed IT Services, we can help with Our SecureAssist Concierge service
- Save Money Less Headaches!
We've been running our business since 2003 when Donald Trump was firing people in The Apprentice. If you've decided to tell your IT people "Your fired", read on.
Are you paying monthly fees for IT support and can't call and talk to the same technician regularly?
Do you get charged for every little thing that falls outside of your managed services agreement?
Do you have to log a ticket for all your problems?
If you answered YES to any of these questions and you don't feel like you get value for money, then you need to talk to us.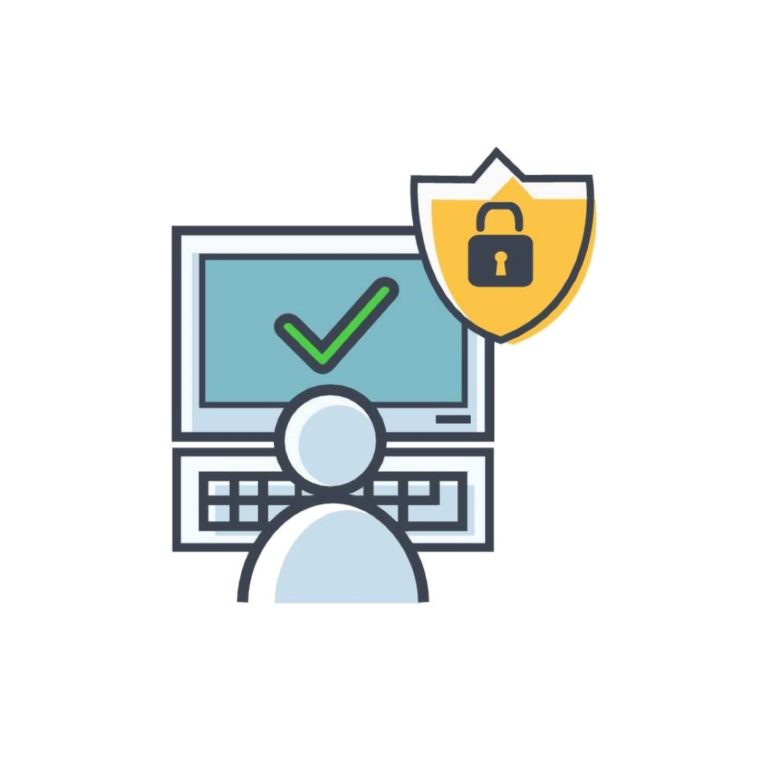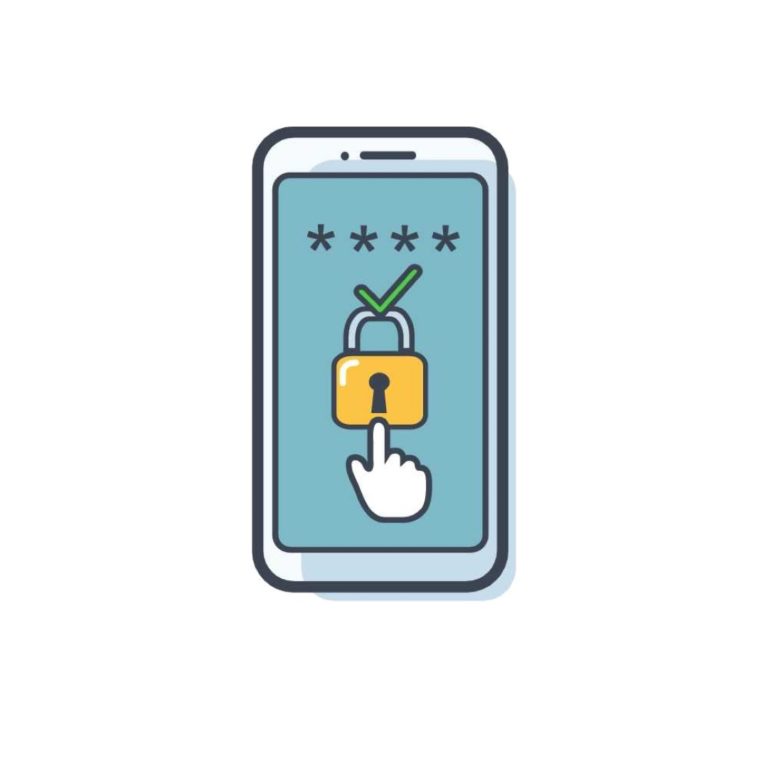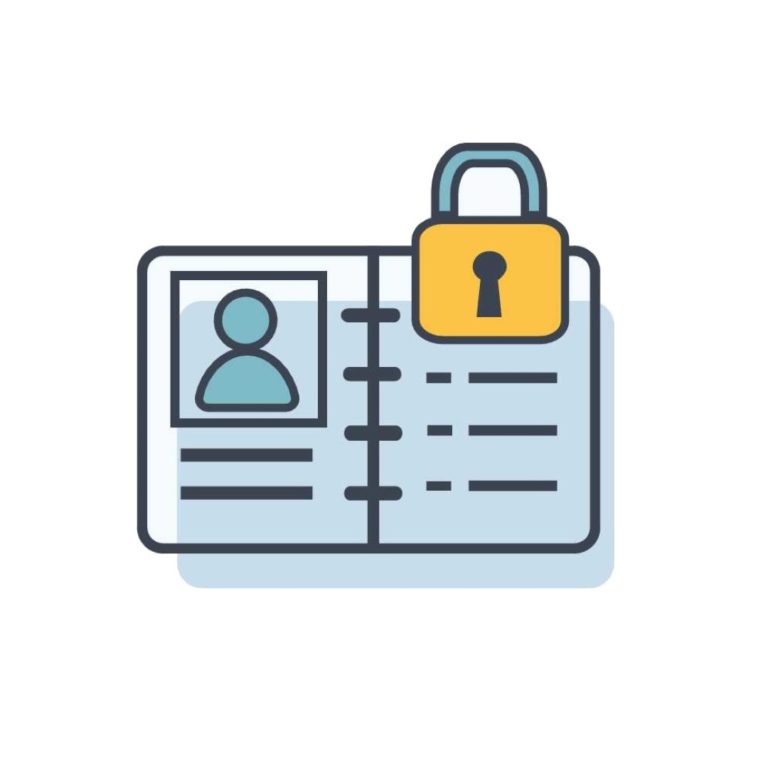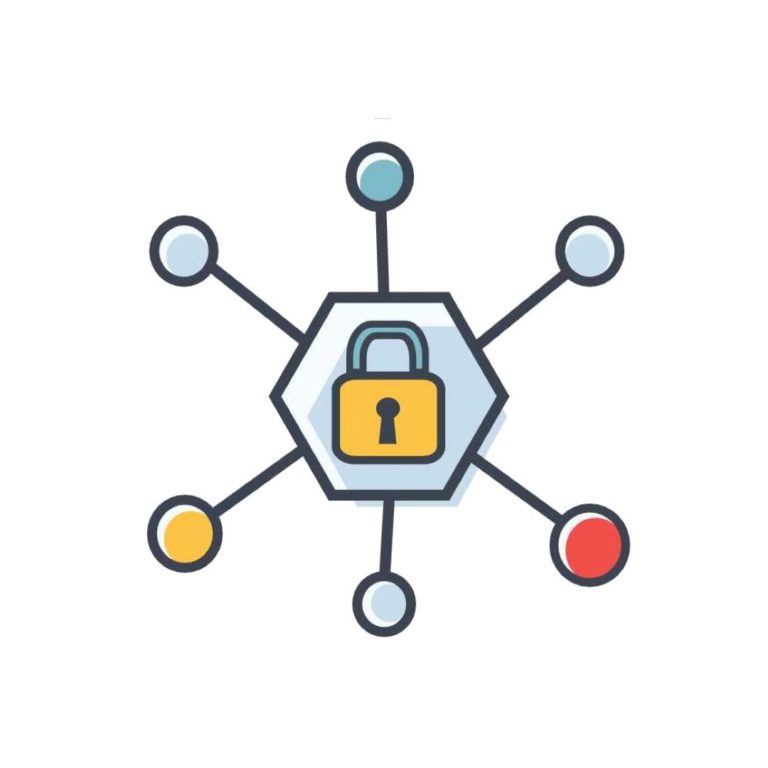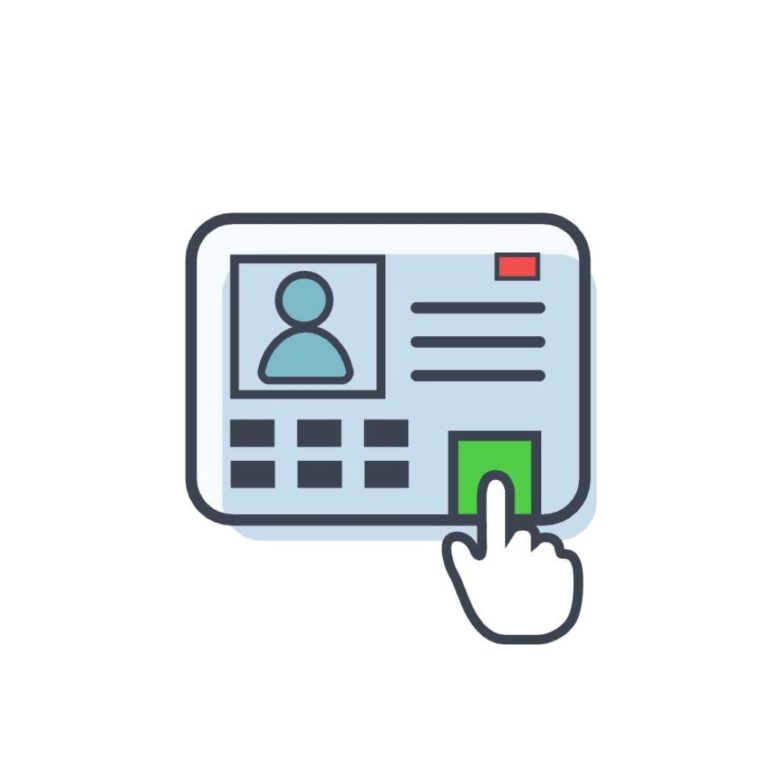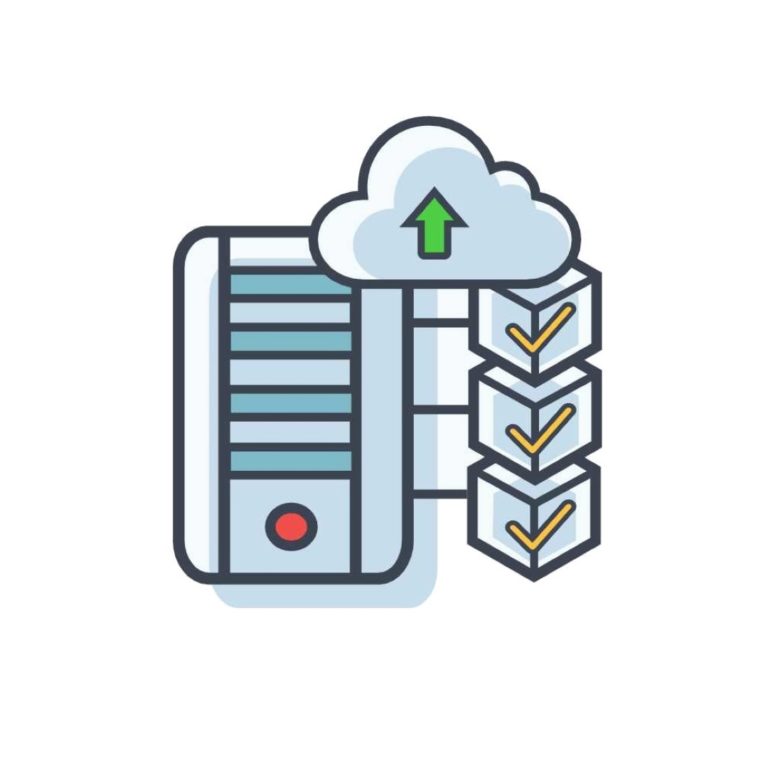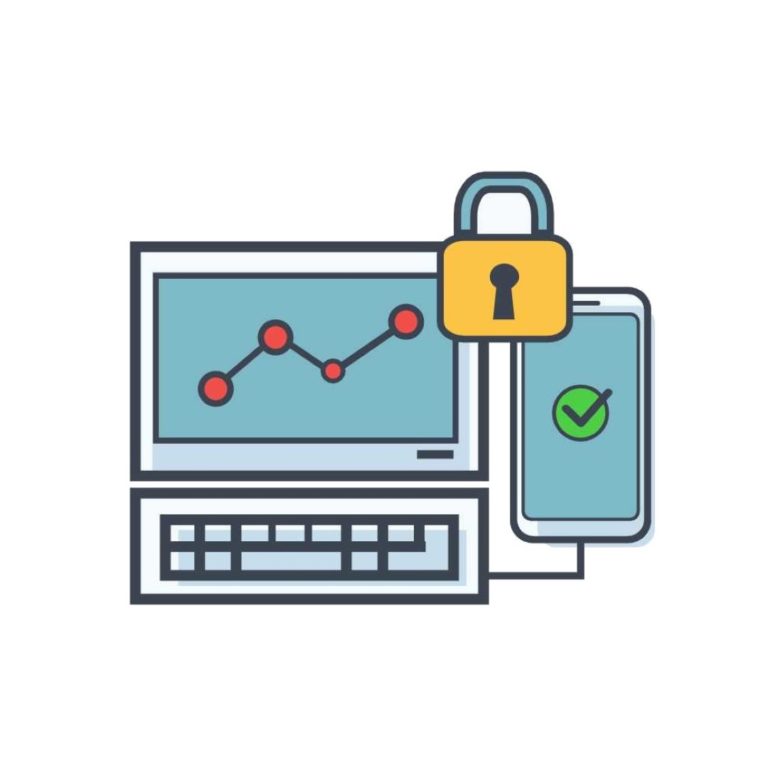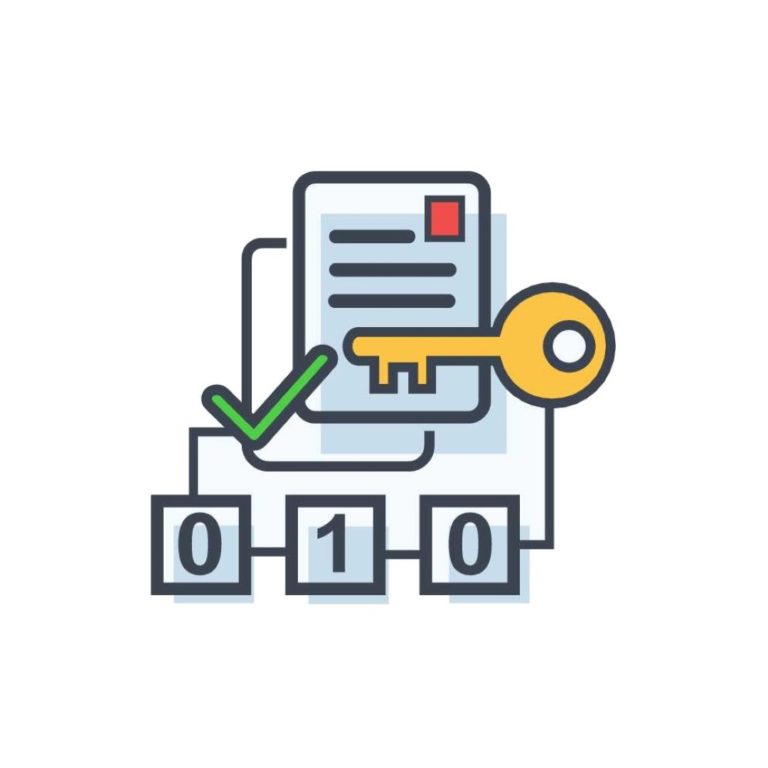 Manage IT Services with a Difference
SecureAssist Concierge service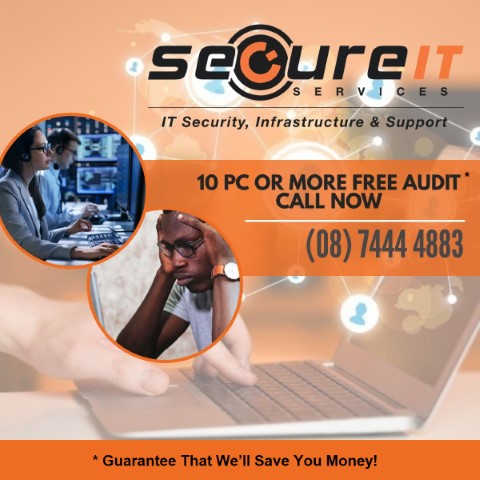 For 16 years, we've been putting customers' needs at the top of our priorities, and it works. We save companies money by charging for IT Support when you need it. We have proven that we can save clients' money off their managed services. We've seen clients on fixed-price managed services and getting no service, slow response to emails, taking a long time to call the customer back. If you're sick of talking to Helpdesk people that don't know you or have never been on site, then you can change.
Did you say that you like to pay a fixed price per month and don't care if a computer fixes my problems automatically remotely for me? Managed Services companies love customers like you, and the premise is that if all your computers are working, then it's up to the fine job they are doing. Please pay your invoice in advance dear customers. After being in IT for 32 years, I can tell you that often fewer calls in a month are just down to luck. It's more to do with how well educated your people are than how well your MSP (Managed IT Services Provider) is doing.
With Managed IT Services, you pay for project work done outside of your agreement as no agreement covers everything you need for IT. You must pay for work outside the agreed hours, let's say 8 am to 6 pm. I haven't met a client these days who work regular hours and then what if you need support on the weekend, you get charged for help at an hourly rate on top of your managed services on the weekend.
What's the real cost of your Managed Services?
Many of our customers have chosen not to use Managed Services. They love the excellent old-fashioned service we provide; they are happy to pay for IT Support when it's required. We assign you a dedicated technician to look after your day to day IT Support, backed by our Senior Engineers whom all have more than ten years' experience if anything needs escalating. All our technicians can talk to people; we love talking to people which is why we prefer to come onsite and fix your problems. We can do remote IT Support; we have all the tools, but if you've got a few issues that need fixing, then we'll come to the office and sort them out.

Ask your managed services company to come on site and see what kind of response you get! Why don't they want to go on site to fix your problems? The simple answer is it costs them money. The managed services model rely on a Helpdesk fixing your problems and occasionally having to send a technician onsite. Not the same technician you saw last time mind you, usually whoever is available.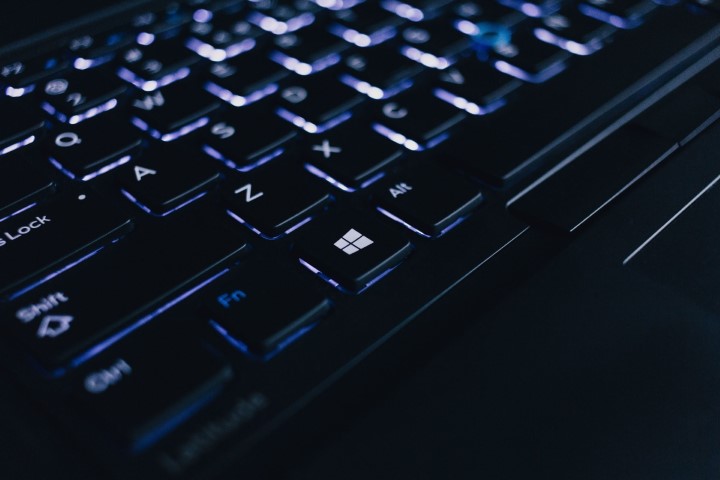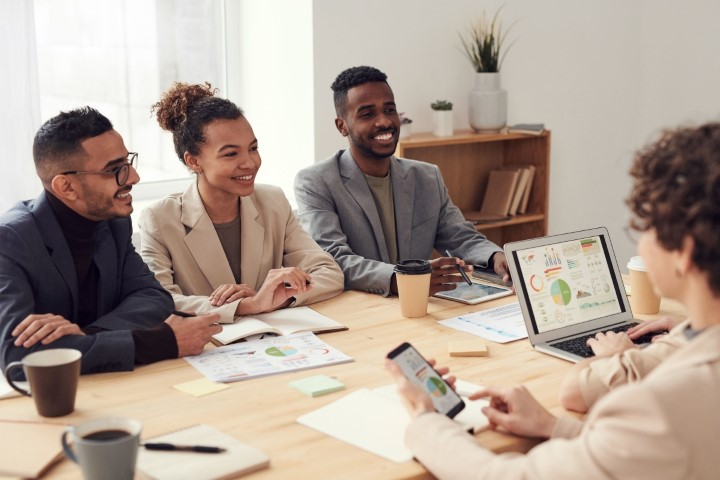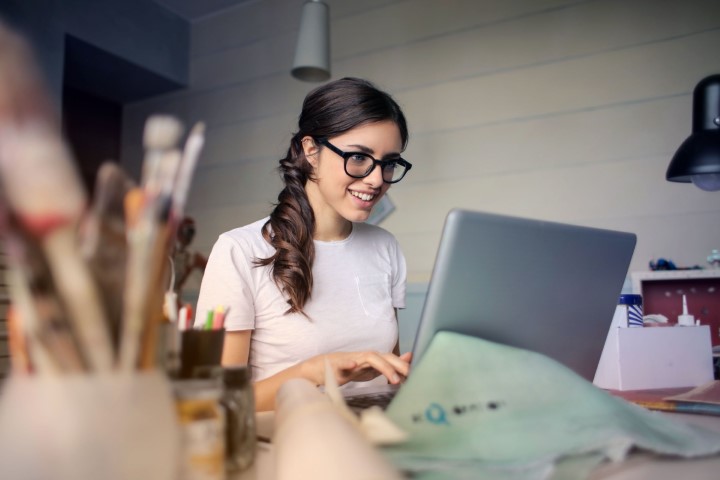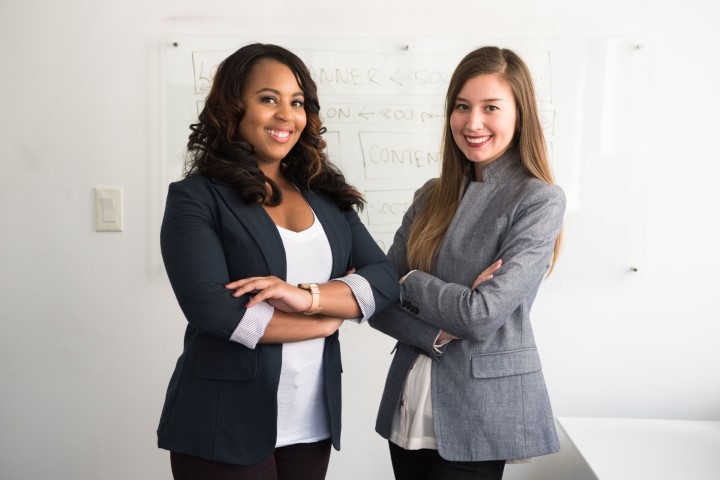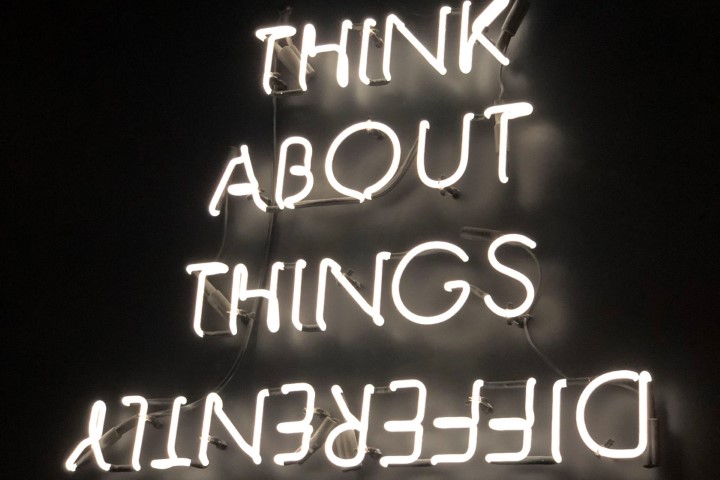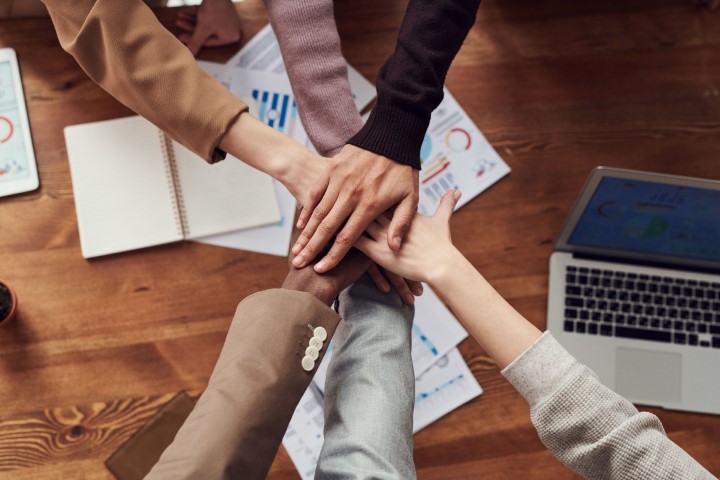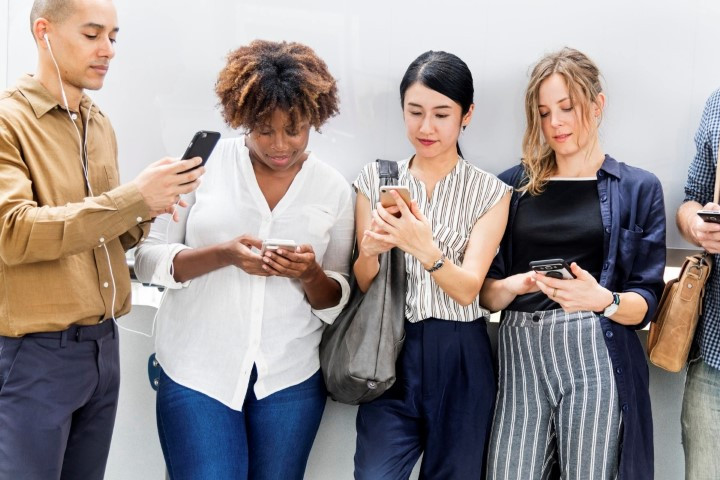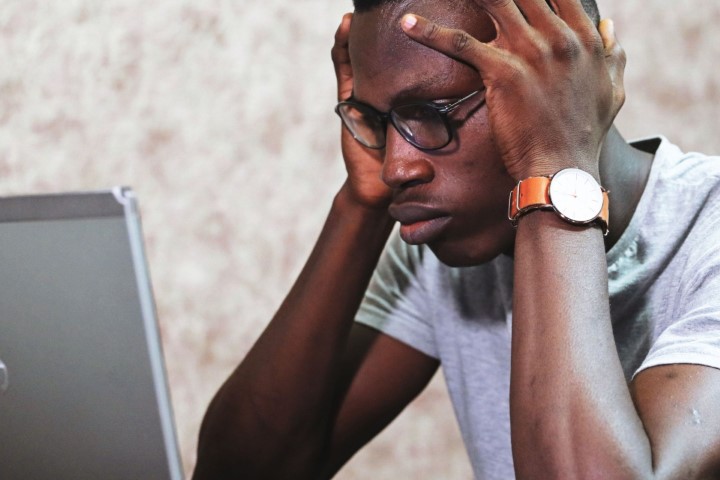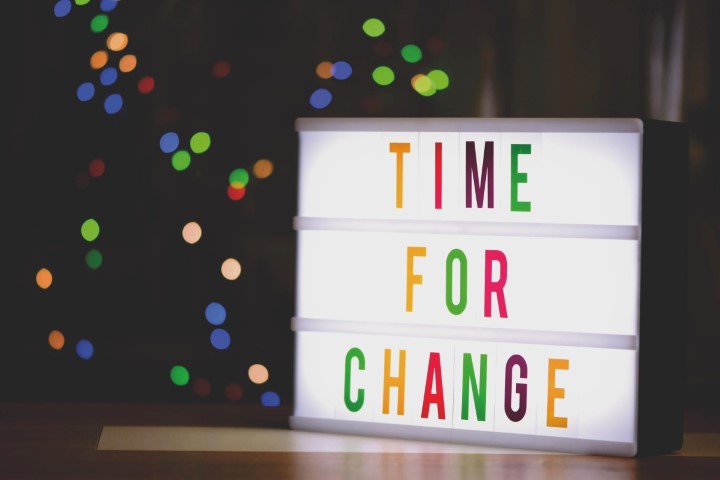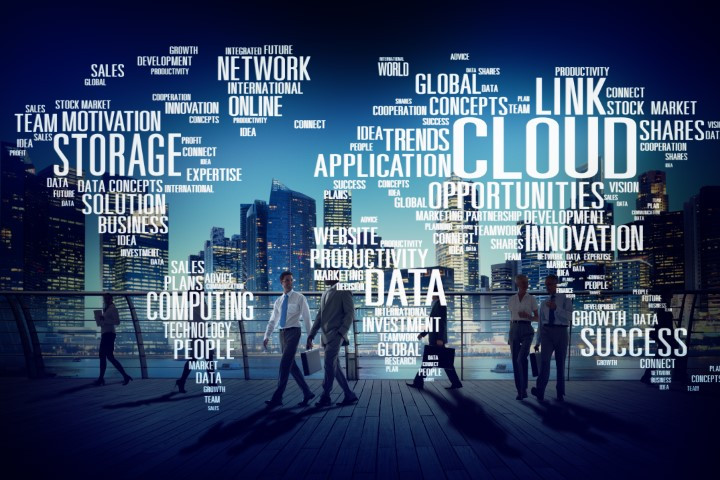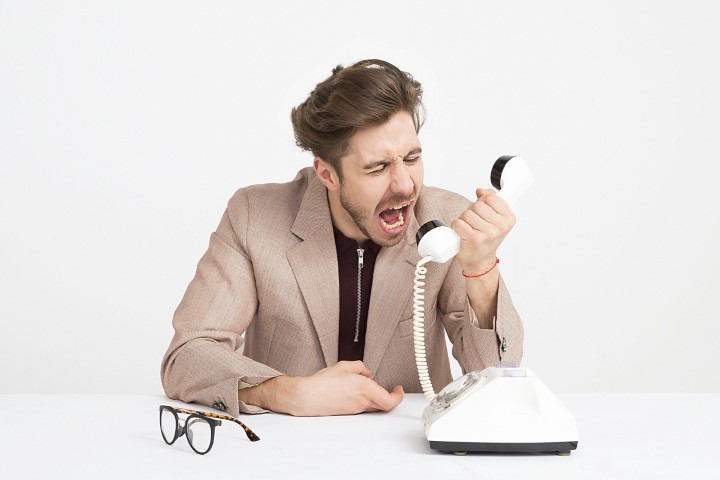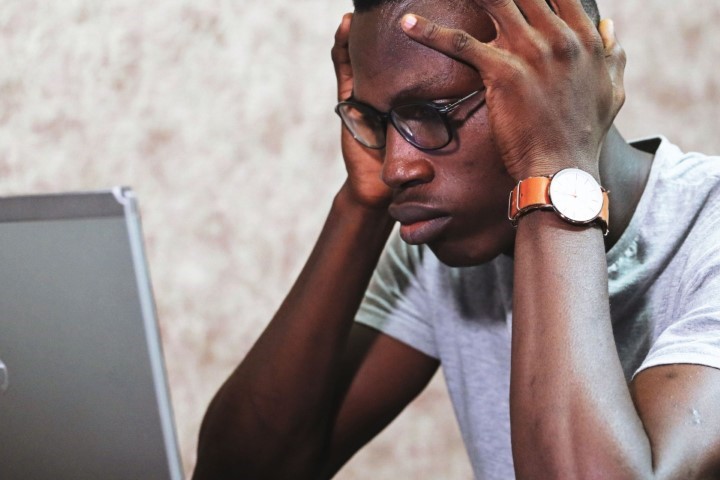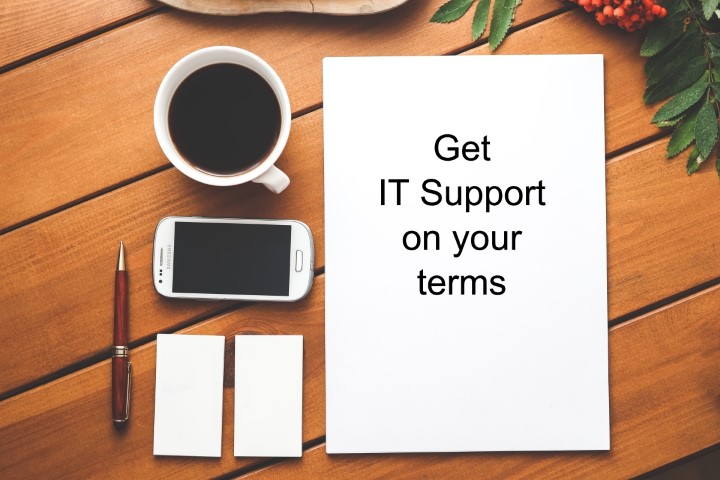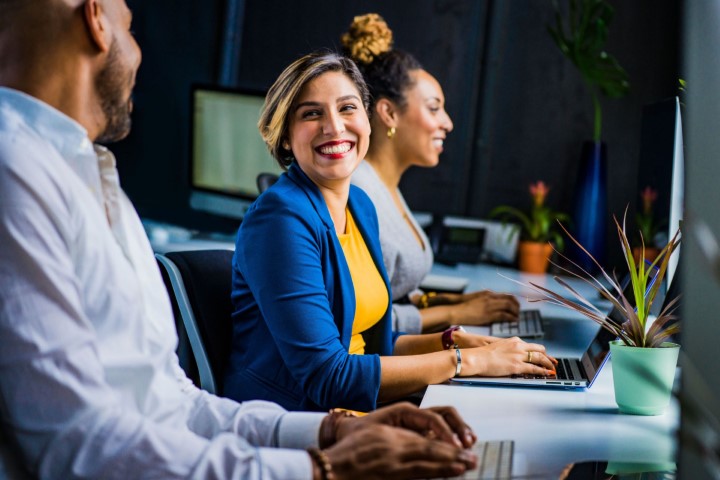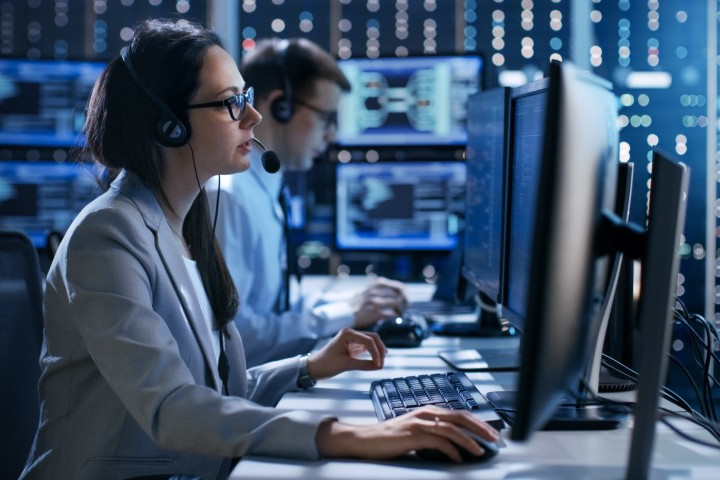 Make the switch to SecureAssist Concierge service
If you're sick of paying for insurance that your computers and Servers don't break down and when they don't you get billed by the way, then change to our SecureAssist Concierge service. It's our vaccine against MSP's that charge you monthly for minimal work.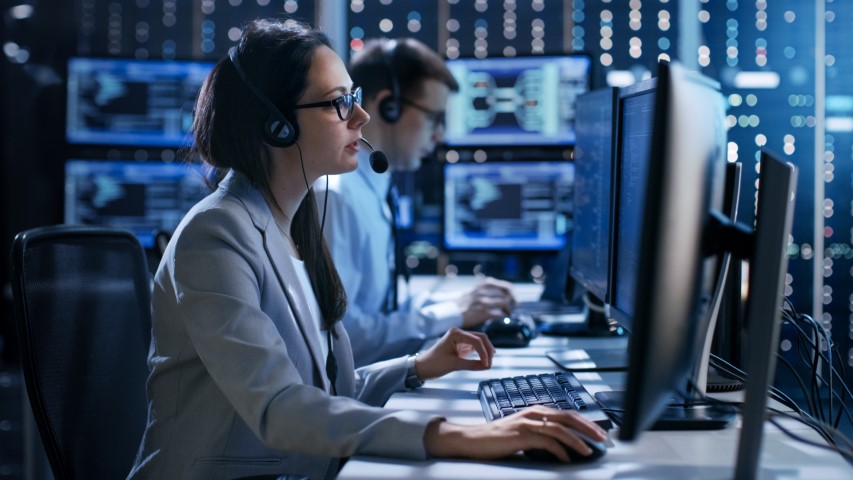 Every customer is unique to us; we pro-actively plan what you're doing in your business with six-monthly IT roadmap meetings, so we know what your plans are, maybe you need to expand, might be that you need to decrease staff and consolidate. Whatever your IT needs, we have procedures and solutions to solve your problems. We are not pushing one model down your throat because it's what makes us the most money. You choose the service that works best for you.


If you want to be able to call someone and ask some basic questions because one of your staff members is having a problem or you need to buy some new equipment for the office, and you're not sure what to buy, then you don't have to be on a fixed price plan.


Make the change today to SecureIT. We've been fixing IT problems for a combined 67 years. We have a team of 6 staff dedicated to your success. Together, we've seen many issues, we still get new ones every day, that's how IT works, but we wouldn't have it any other way. We continuously adapt and learn new software and skills to keep up, so you don't have to. We can plan the right strategy to move your business forward no matter what size it is or what technology you need to use. We've chosen to stay small and provide niche service. No Helpdesk, No Worries. Call and speak to your assigned tech, we'll get you back working quickly.
Why SecureAssist Concierge service
Some of our customers have been with us for 16 years, that's not luck, you only keep customers by consistently giving the best service you can deliver time and time again. You are going to have problems with IT, it's inevitable. You need a trusted partner to help you solve your issues quickly with a minimum amount of fuss.
Ditch your Managed IT Services today … save money with less headaches!
See what our customers say about us
How to save money with less headached? SecureAssist Concierge service
Let's chat how we are able to help you save money at the same time improve your IT reliability, we are confident that our solution is cost effective.