Our IT consultants work with clients across Perth, Western Australia and regional centres such as Bunbury and Broome. Get in touch with SecureIT for Disaster data Recovery, Managed IT Services, Cyber Security, network supports, Office365 or IT Consulting.

Invest your time and effort in running your business. Leave the IT problems for us.


SecureIT is not your run-of-the-mill IT consultants; we pride ourselves to pro-actively listen to what you want to get from your IT Support experience. We will advise you how our solutions can benefit your business or how something might be a risk to your business, information about technology with no BS.
If you'd like to break free from overpriced fixed-fee managed IT services and pay for IT support when you need it then check out our unique pay as you go managed IT services. All our clients have reported improved uptime and cost-saving after moving to us. It is because we care more about people than we do about technology.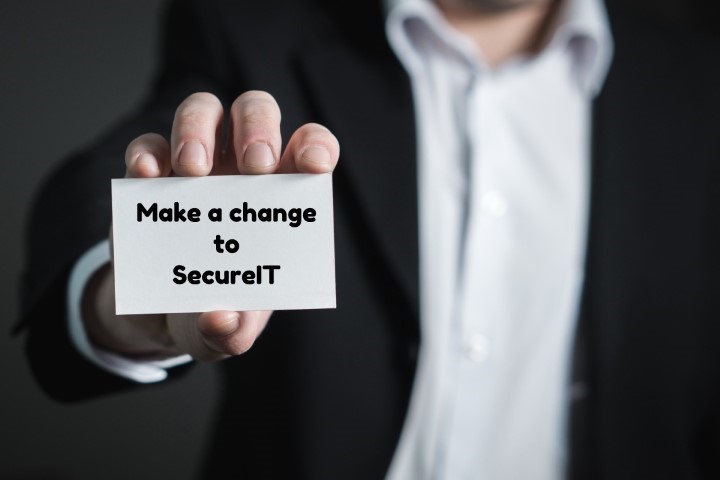 "Empower our customers with a trusted and people-focused IT experience."
Everything we do is focussed on outcomes for our clients. If you are looking for something more than just another managed IT service provider, call us today.
Looking for Australian Based IT Consultants
Looking for IT consultants to help with a new project or you have an IT problem that hasn't been fixed, some of our services are listed below or let's have a chat about customising a solution for you. We serve clients across Perth, Western Australia such as Bunbury and Broome.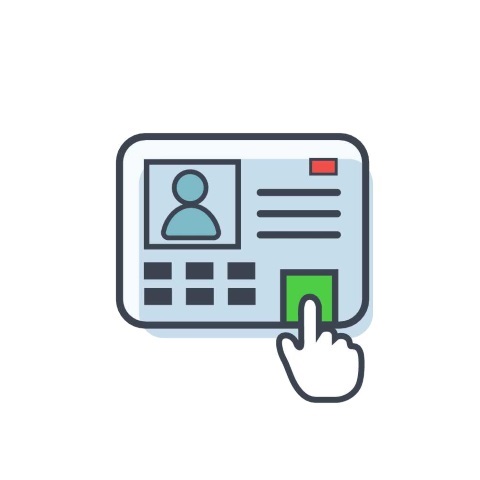 IT Consulting – have you got an IT project that requires expert advice? We have worked on corporate IT projects for more than 30 years. We've built IT systems for Clough Engineering and Austal Ships. We have the knowledge and experience that spans from using every Windows operating system since Windows 1.0. We have expert level skills in Microsoft SQL databases used with Microsoft Dynamics and Navision. We've got the high level of skills you need for your Exchange email project. Our IT consultants also have the expertise to help you solve performance issues with line of business applications that are not performing or with planning for getting more speed out of the programs you use every day to run your business.
Office 365
– are you thinking of moving your email to the cloud but don't know where to start? We are partnered with Microsoft as a Cloud Solution Provider to give you the best experience when you want to move your email and data to the Microsoft cloud. We can bill you directly, we can provide fully flexible solutions with some users that can download and use the new Microsoft Office software and some users that just need up to date email. We have the experience to design, plan and execute your migration with zero downtime for your business. If you're looking to move your business into the 21st century and get emails that are always up to date on every device, then we are the experts to solve your problem. We can migrate your email in the background, let you select a cut over the date on a Friday night then when you come in Monday all your computers are done, Outlook is up and running, and your old email problems are a thing of the past. Call us now; we work with clients across Australia in major cities in Perth, Adelaide, Melbourne, Sydney, Canberra, Brisbane, Tasmania, Darwin and regional centres.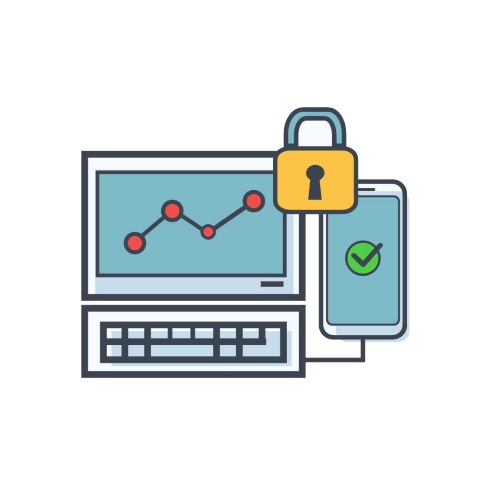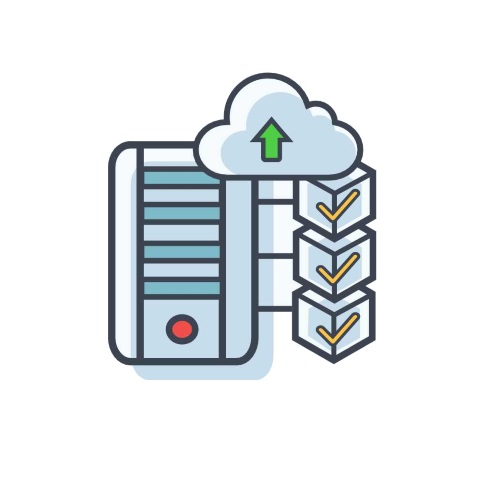 Disaster Data Recovery – do you need help
Disaster Data Recovery – do you need help to get your business up and running quickly after a severe event. If you're one of the lucky ones and you don't need this service just yet, but you need that peace of mind, we can help you create a Disaster Recovery Plan (DR) tailored for your business. A DR plan is only useful if you have tested it, that means you need to restore data from onsite and offsite backups and make sure the proedures work. Have you got a plan but have no idea if it's been tested? We can help. Are you having a serious issue right now? You need some help to recover a Server or recover data, and your existing IT consultants are struggling? We can help with that. Call now.
Cyber Security – are you thinking that you might not be as protected as you could be? Being safe online means having layered protection. Do you have a good firewall? Is it up to date? You need a paid antivirus system on Servers, Workstations and a system that scans emails and web traffic for viruses and other malicious software. The safety of your system is reliant on your staff, are your staff up to speed on what they should and should not open in emails? Do they know what to look for in emails to spot the signs that an email may not be legit?


Your protection spans from the desktops and laptops using the network in your office to your people on the road in airports and hotels all the way back to your Servers in the Office and your email system. It's a vast ecosystem and it's complex. As a business owner, you are relying on your IT team to keep you safe. We work with clients across Australia in Perth, Adelaide, Sydney, Brisbane, Melbourne, Darwin, Canberra, Tasmania and regional centres.
Are you safe? Ask us about an audit of your IT system.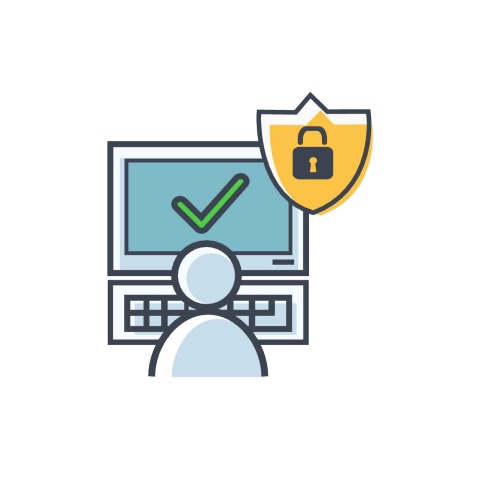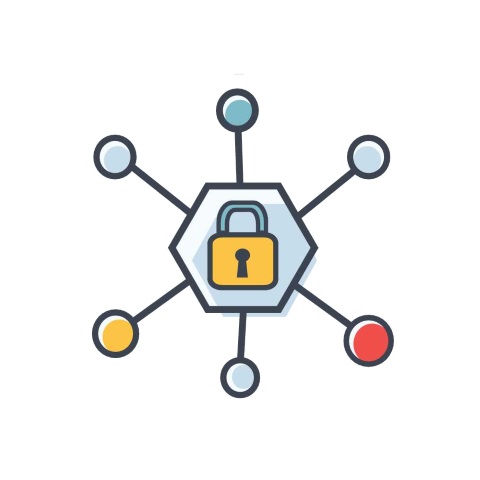 IT Network Audits – sometimes you just get the feeling that everything is not right with your network or your Server. You might have had your IT consultants look at the same problem for months, but they can't figure it out. The problem could hide somewhere in the complexity of your system. Some IT consultants like to make systems overly complex so they can charge you every time something needs to be fixed and these fixes take longer because they built such a complex system. IT doesn't need to be complex; we like to create easier to use systems that work reliably. If you're having doubts about your IT people, we can do a network audit of your IT system and tell you what is wrong in words you can understand.
IT Support – do you have day to day IT Support needs and your looking for a new company to look after you? We don't have hundreds of clients; we look after a smaller number of clients so that we can service their needs well. We are the IT department for our clients; we discuss what they are doing in their business so we can plan the IT infrastructure they will need to achieve their goals. Our focus is on service; we prefer to come onsite and talk to you to find out what's wrong. Sometimes it's easier to talk to someone rather than through the phone and explain what the problem is. All our technicians are capable of listening to clients and letting them know how we can fix the problem in terms the client can understand. If you have outgrown your IT people and need someone new, call us now, no matter where you are in Perth, Melbourne, Canberra, Sydney, Adelaide, Brisbane, Darwin, Tasmania and regional centres.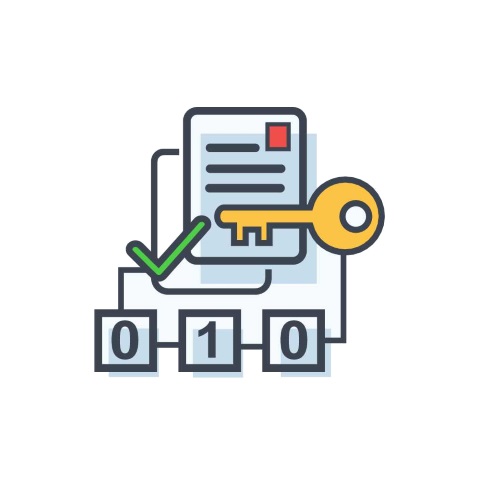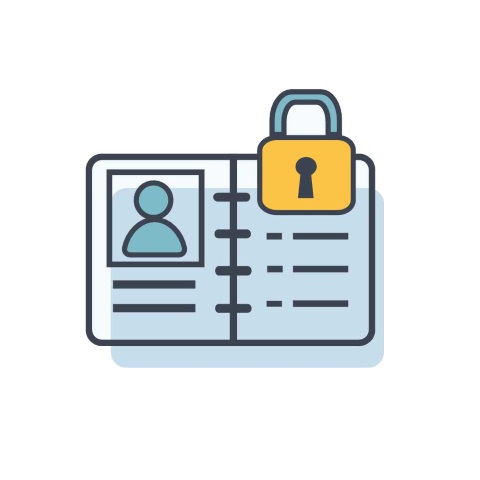 Managed IT Services – for some companies, managed IT services is a good fit. Managed IT services should be about what you want to achieve with IT. Sadly, too often it is about cookie cutter solutions designed to maximise the profit for the IT company. They try to give you the one size fits all approach. If that's what you want, then we're not the IT company for you.

If you want managed IT services plans designed around customer service without the hassle of always logging tickets and without always having to call the Helpdesk, then talk to us about SecureAssist. We have two standard plans, Silver and Gold and then a Platinum plan designed to give you exactly what you want. Managed IT services should be about service, if you already on managed IT services, but you are not happy, we may be able to help but let's have a chat first.

If you have been thinking of moving to managed IT services, and you don't understand all the jargon and want someone to explain how this solution would work for you, then you are in the right place. We serve clients across Australia in Perth, Sydney, Adelaide, Melbourne, Darwin, Brisbane, Canberra, Tasmania and regional centres. Call us now to discuss your needs.
Cloud Migration – you have been given the task of migrating all your Servers to the cloud, you are not sure why, but it's got to get done. We've got you covered. We can help you migrate in house Servers to cloud; we are vendor agnostic which means we choose the right system to meet your needs rather than push you down a certain path. IT Infrastructure is in our DNA; we understand the end to end so we can recommend the best solution for your business. We can project manage the entire move and make it happen.

Do you understand the difference between Hybrid Cloud and Software as a Service, sit in on any meeting with IT consultants and jargon will come thick and fast. We call ourselves the IT translators because we can translate this jargon into something that makes sense to you.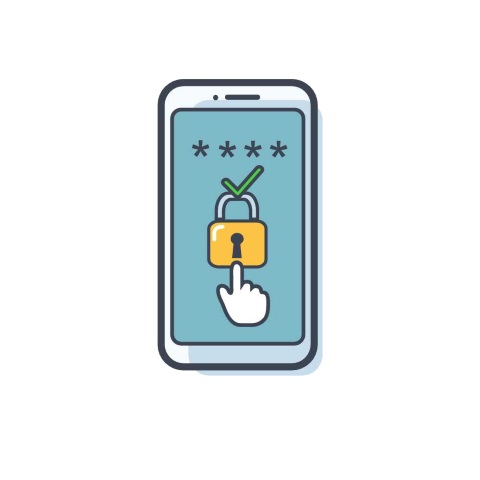 IT Consultants that Speak Plain English
We work with clients across Western Australia in Perth and regional centres like Bunbury and Broome.
Get In touch with SecureIT for all matters relating to disaster data recovery, managed IT services, cyber security, network supports, Office365 and more.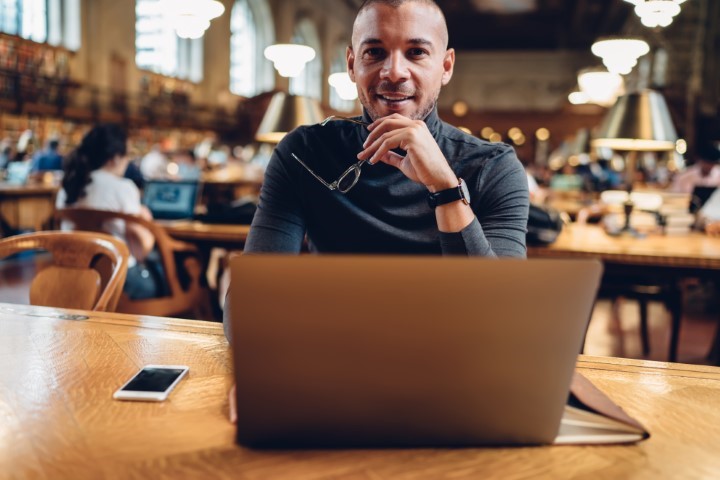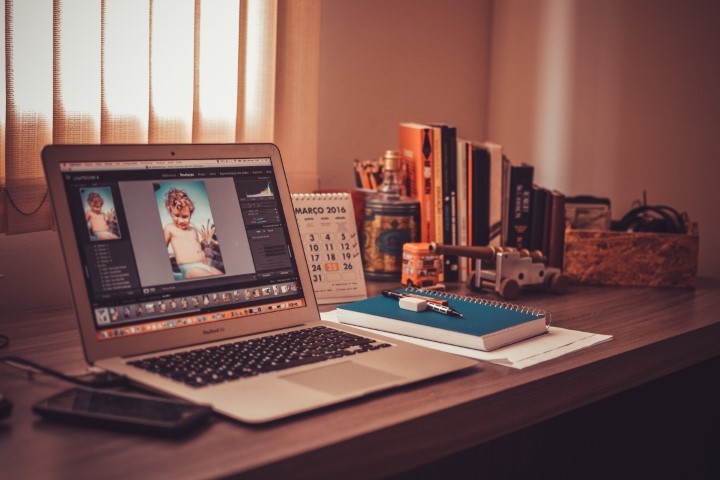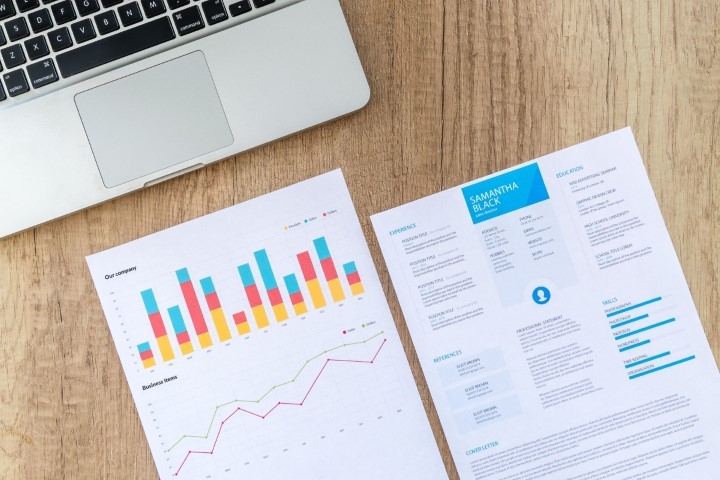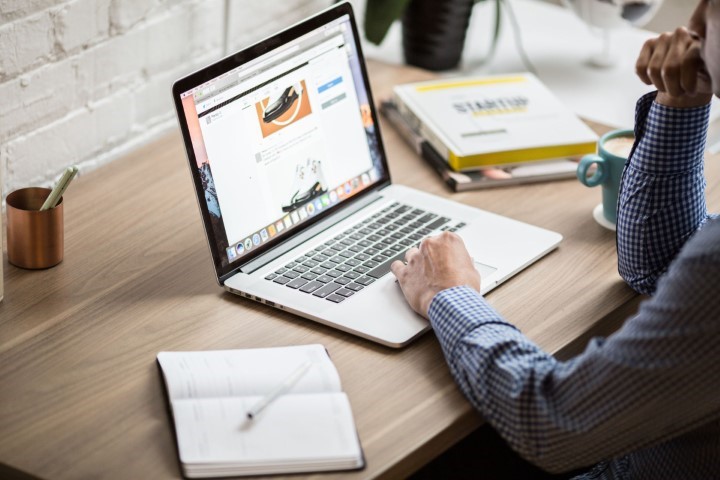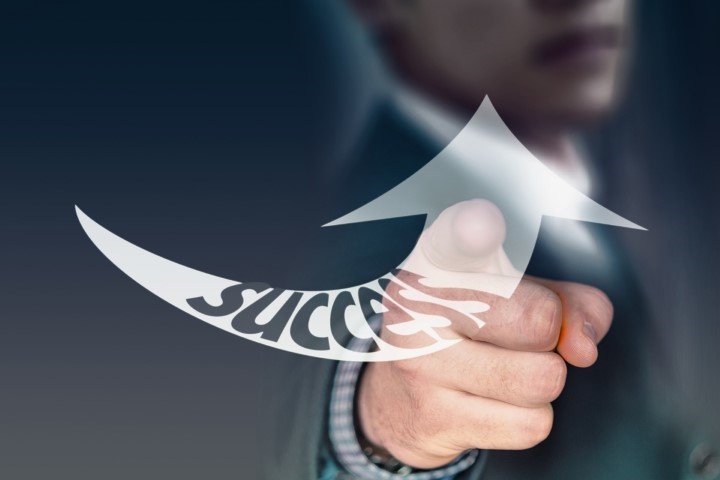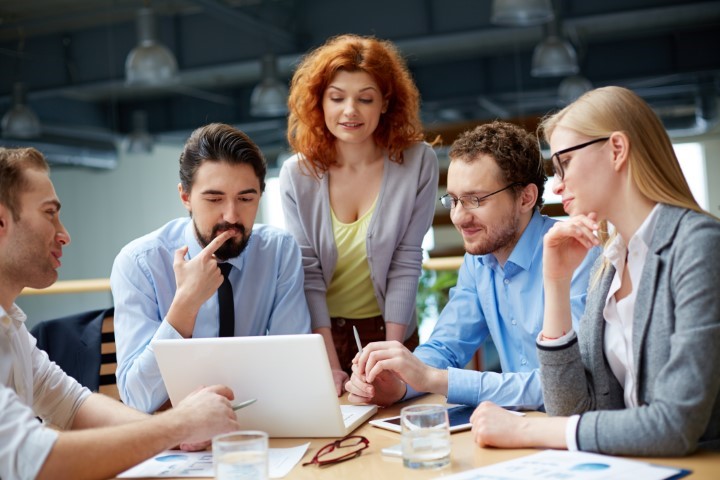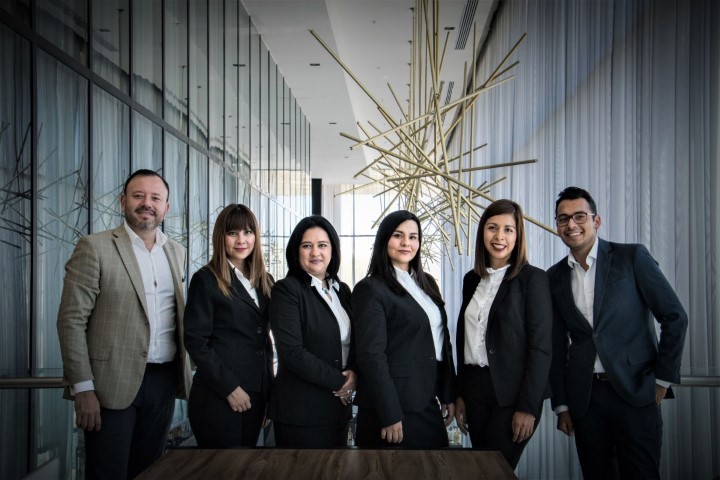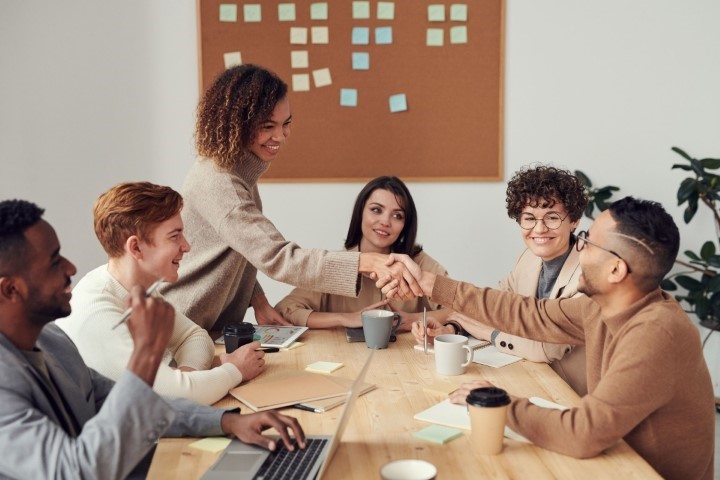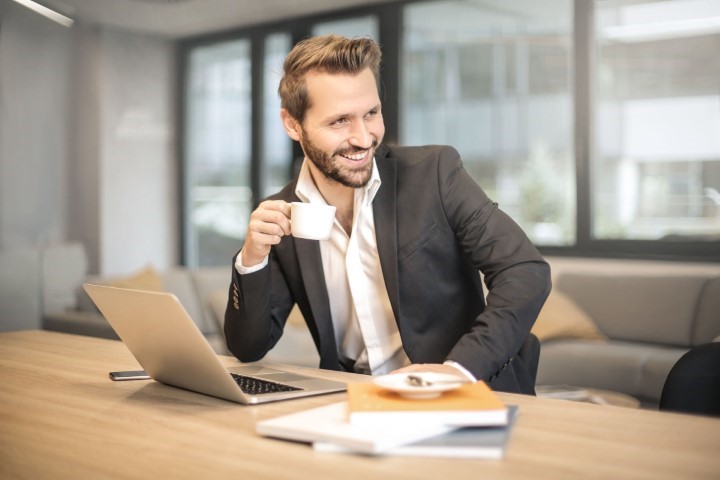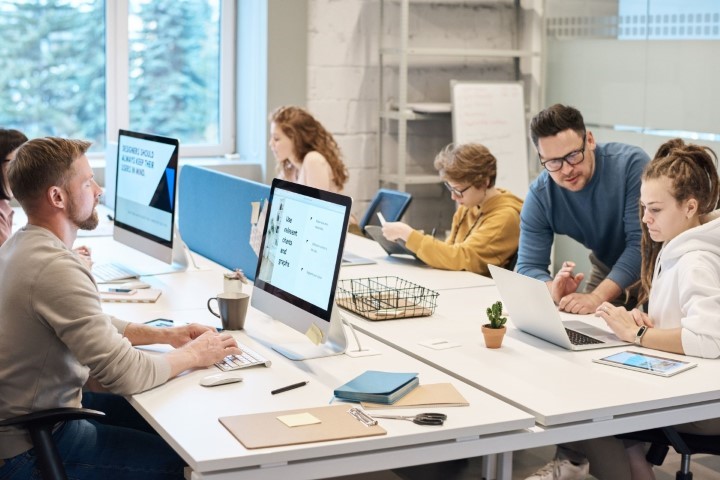 The service provided to the Transport Workers Union by Darren Perera and Michael Von Bergheim at SecureIT can best be described in just two words – ABSOLUTELY BRILLIANT! They are 100% reliable, extremely competent and fast! We are so happy to have them in charge of our IT.
Making the change to SecureIT Services has been a successful decision within our IT department. Darren and his team's work ethic and knowledge are second to none, always going out of their way to ensure issues and requests are met without disrupting our daily work. We are happy to have someone reliable and easy to deal with in charge of our IT needs.
The SecureIT team have been supporting Broome International Airports IT needs for over 15 years. They are on site twice a week at our Perth office to keep any issues under control & deal with our Perth & Broome staff. At other times they are always contactable & responsive to any issues that may arise.

Because they have a good understanding of our business they are able to determine the best solutions to our hardware & software requirements. These upgrades enable us to continue to improve our efficiency & keep up with technological changes. I recommend them without hesitation & are happy to be contacted.
System Integrator for
DELL Technologies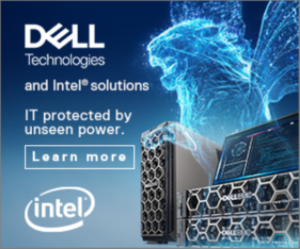 We are DELL Technologies system integrators. Call us for a chat no matter if you are in Perth, Brisbane, Melbourne, Sydney, Adelaide, Darwin, Canberra, Tasmania and regional centres.
Better services More cost effective
Let's chat how are will be able to help you improve your IT reliability, we are confident that our solution is cost effective.