Design, build and support networks of Servers, Desktops and Notebooks using Microsoft Software
Microsoft Small Business Specialist
We have been using the Microsoft suite since 1987
Our core business is to design, build and support networks of Servers, Desktops and Notebooks using Microsoft Software. Being a Microsoft Small Business Specialist means you get attention to detail and quality customer service at all times. We have been using the Microsoft suite since 1987 in the good old DOS days, we built systems with Windows 3.1 (yes the 30 floppies version), we ran Servers with NT, Server 2003, SBS 2000/2003 and now we are using the current Windows Server 2008, SBS 2011 and Hyper-V. Yeah, we've been around the block a few times so we aren't slaves to the mouse and we know what a command line is and how to drive it. The bottom line is you get IT people who understand that it's the people using the software that really matter; the versions will come and go like the seasons but if you want a trusted partner to help you along the way then you need SecureIT.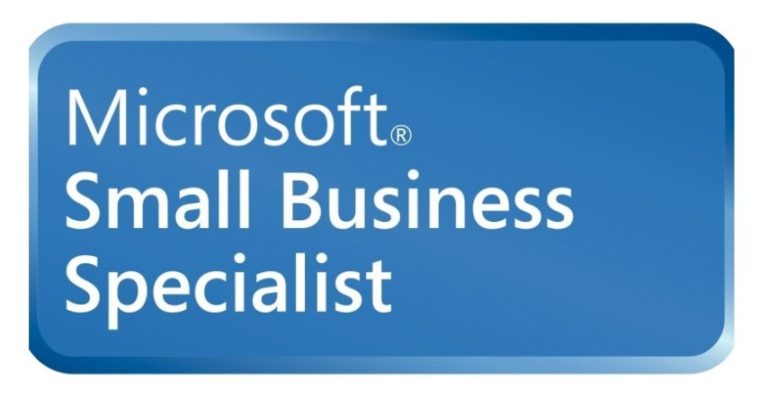 We are committed to Internet Safety

Committed to Internet Safety, we have been a Trend Partner for nine years. Their Security software is ahead of the pack, they are often first to market with new technologies that simply make surfing the Internet and doing business online safer and easier. We can offer solutions designed to specifically meet the needs of small to medium business. The Worry Free Business Security Suite offers protection for Servers, Desktops and Email and allows you to filter what people on the network can access. Trend is one of the few companies that has a renewal model for it's licensing so you can save money while having great protection. If your not 100% happy with your current Security / Antivirus solution, ask us about Trend Micro.
The cloud is here, online platform for your 21st century business
Telstra and Microsoft are united to bring us Office 365
The cloud is here, Telstra and Microsoft are united to bring us Office 365. An online platform for your 21st century business. You've surely heard about the cloud by now, it's everywhere in every magazine but what is it? With years of IT Infrastructure experience we can look at how you use your existing Infrastructure and tie that into your future business goals, we will put together a plan to take you into the world of cloud computing knowing that it's the right move for you. If you want to get your Cloud play right the first time with a hassle free transition from your on-premise solution or you want a mix of on-premise and Cloud then you need to talk to us so you can get real no BS advice on what is best for you.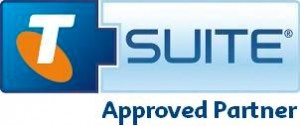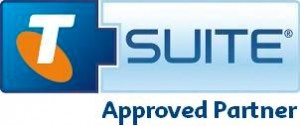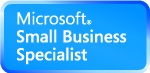 See what our customers say about us
How to save money with less headached?
Let's chat how we are able to help you save money at the same time improve your IT reliability, we are confident that our solution is cost effective.