Peace of Mind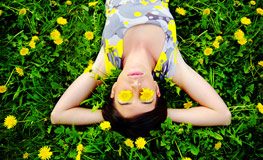 So you've been given the job of looking after IT in your business, whether you are happy about that or worried, SecureIT is here to help. We are a niche consultancy designed to help people just like you. Our goal is to help you achieve Peace of Mind, you can sleep easier knowing you have a technology partner that understands the needs of your business.
It's all about the Customer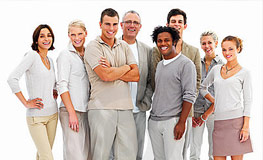 Sure it sounds cliche' and you've heard it all before but at SecureIT it's true, we work to look after you first and then we fix your IT. To us what you are having trouble with is what we care about the most, with 30 years in IT, we have learned that people are our priority.
You guys are the best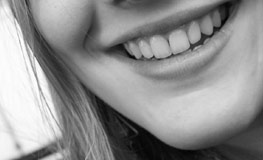 Our customers tell us this and it is really satisfying to hear this feedback. Computers are part of every workplace but they can cause headaches and we will be right there with you to sort out the problems and get you back to working productively.
© Copyright SecureIT Services